About Me
Working tirelessly to create as much value as possible.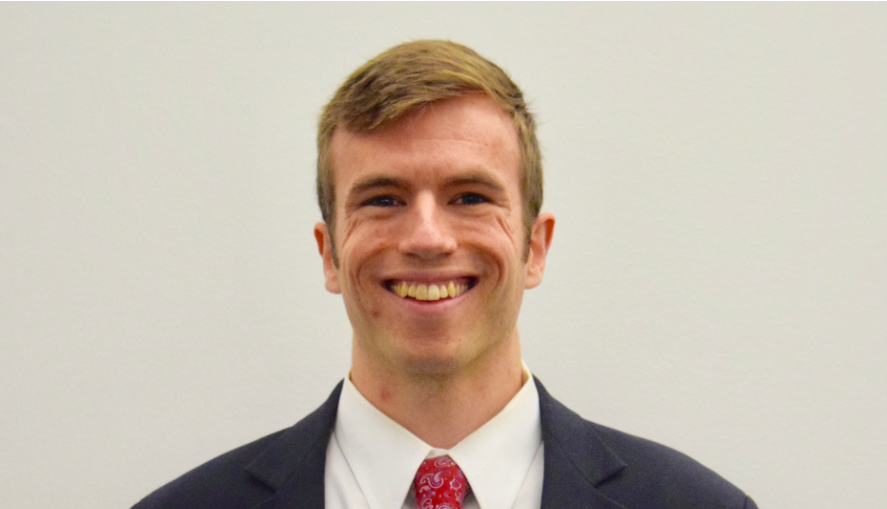 To earn more by working harder and smarter, I worked towards a sales career during most of my time at Wabash College. But in my senior year, I realized through feedback, personality assessments, and self-reflection that I'm a better fit for analytical roles.
I then job shadowed someone with the title of analyst, who did some front-end programming. I liked how he could focus on projects and think up solutions. I decided to jump into programming. I learned as much Python as possible, but graduation loomed so I used my time to look for work.
Since I generally enjoyed investing in stocks as a hobby since 2009, aced all my accounting classes, taught accounting during my study abroad in China, and learned Excel, I accepted a role with The Fountain Trust Company. I took an online tutorial on visual basic to meet all the qualifications on the weekend before I interviewed.
I helped the management team, auditors, and regulators make decisions through financial reports, analyzed bonds, and served trust customers. I generally liked the work, but I eventually want to start a family which would be difficult in rural Covington, IN.
I realized through data that finance was overcrowded, but the world needed more tech talent. Programming sounded amazing since I loved "getting in the zone" as I think and bring ideas into reality. I choose Eleven Fifty Academy because employers shape their curriculum, they aim to fill unmet skills needs, and I could afford the program.
In Eleven Fifty, I discovered that I especially enjoy front-end development because I love making apps and websites look like I imagine. I most looked forward to design aspects of projects, and I learned additional techniques on my own like favicons, paralax backgrounds, and slideshows. I'll have the skills to becomed a full-stack developer (both front-end and back-end) after I graduate after lots of hard work.
I enjoy working because I feel good when I know I'm creating value. I also enjoy learning and using new development techniques, learning and using spoken languages, exercising, reading, listening to audiobooks, and value investing.